WordPress hosting can be rather intimidating when you start developing websites. If you don't have a developer background your first setup might not be the best solution for you in the long term. 
There are several things that you need to take into consideration when choosing a WordPress hosting provider, but the top items are fast & helpful customer support, good pricing, easy backups, easy staging, easy SSL installation, easy site migration,  easy site setup, free dev URLs, fast site speed and large storage.

With these main options in mind, we have put together some of our top options for you to consider.
Our Top WordPress Hosting Options
Site Ground has unmatched security and is trusted by more than 2000000 domains.
They offer top website performance with a custom database setup, caching, etc.
Empowering websites to grow with a hassle-free service & easy yet powerful site tools.
They are officially recommended by wordpress.org.
Features: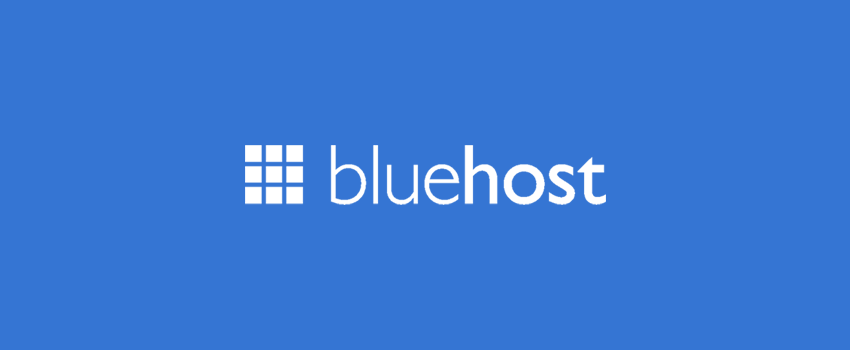 Powering over 2 million websites, Bluehost offers the ultimate WordPress platform.
They're confident that once you try them, you'll love them. If not, let them know within 30 days to receive a full refund. Their Bluehost Marketplace is stacked with fully customizable themes and easy-to-install plugins that let you control your site's appearance and functionality.
They are officially recommended by wordpress.org.
Features: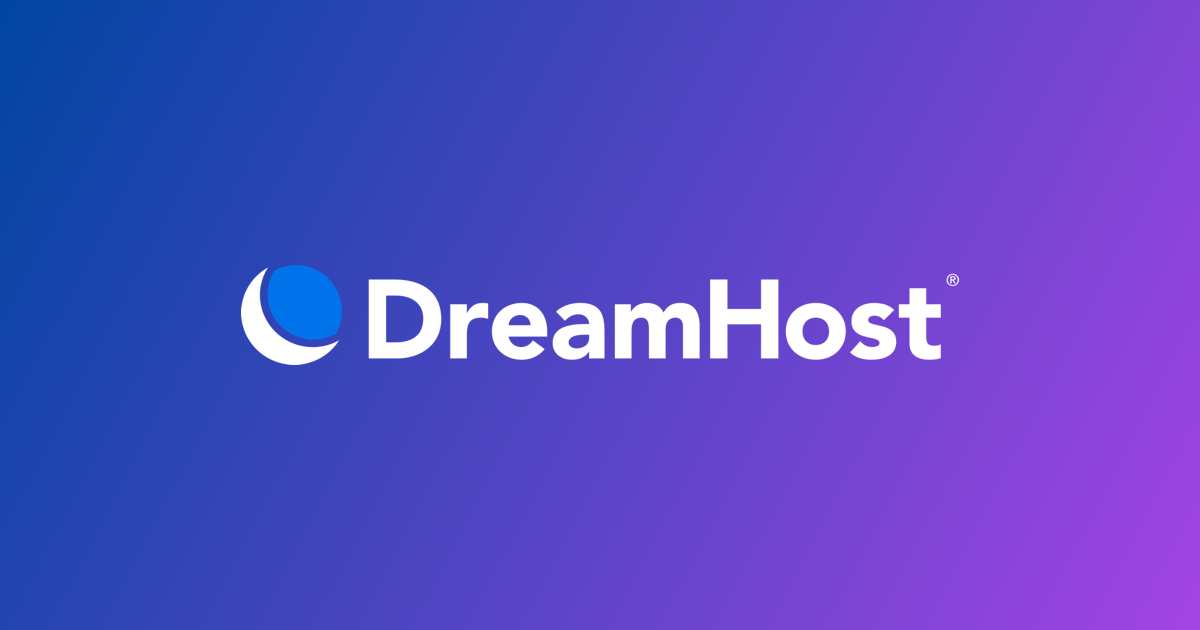 A reliable, lightning-fast hosting solution specifically optimized for WordPress. Optimized for performance and preconfigured for easy maintenance.
DreamHost's services can help you get your site up and running fast and are specially designed for ideal WordPress operations
They are officially recommended by wordpress.org.
Features:
Speed-Optimized Web Hosting. Launch your website in 1 click. Hostinger prides itself on great customer service, uptime, and being a well-rounded solution.

Features:
Power your digital experience on the fastest, most reliable hosting platform for businesses of all sizes.
Features: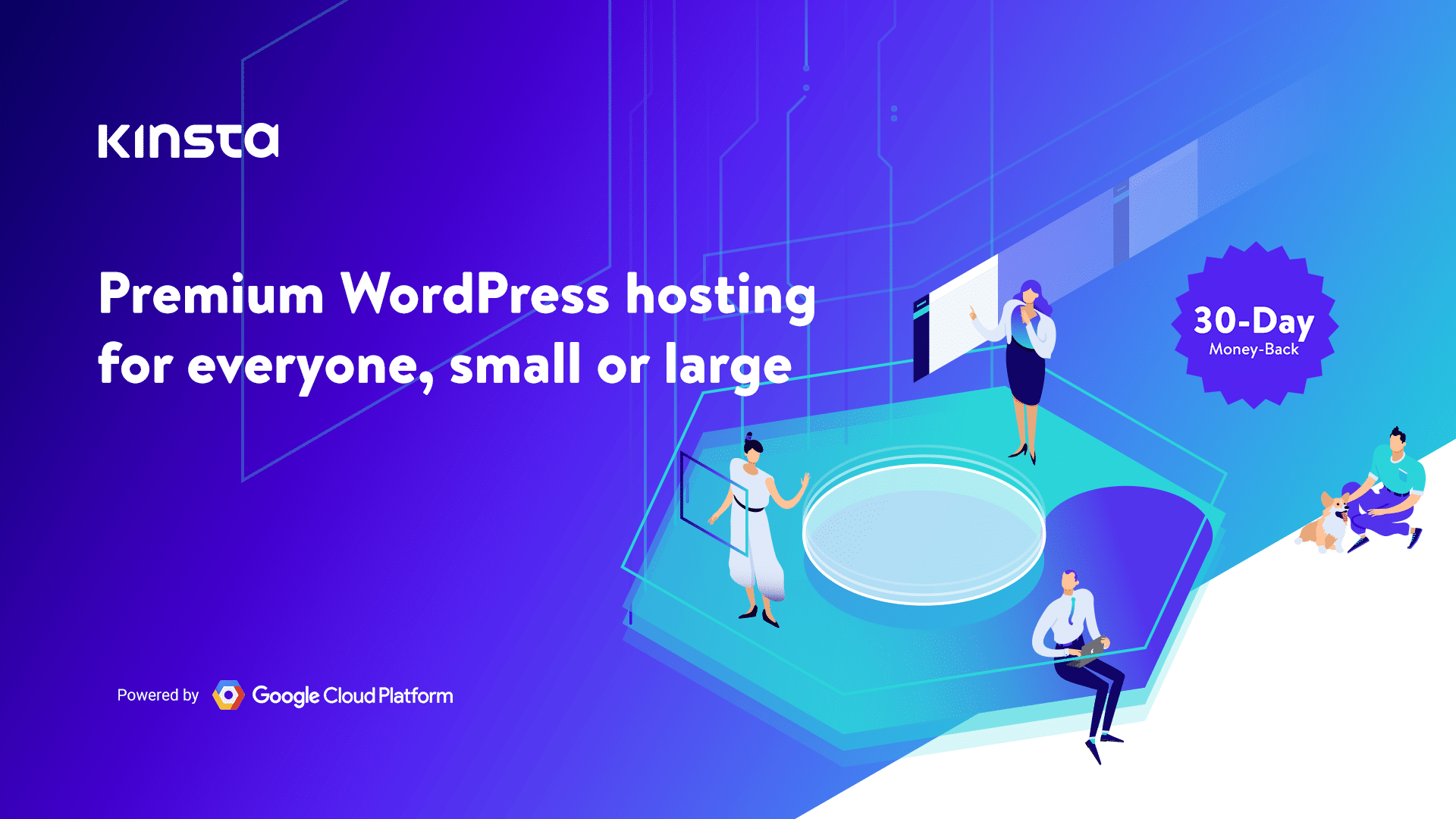 Kinsta is a managed WordPress hosting provider that helps take care of all your needs regarding your website. They run their services on cutting-edge technology and take support seriously. 
MyKinsta was built from the get-go as a companion to our services. It allows you to manage your sites with ease and precision.
Features:
Get the performance, reliability, and support you need from the people behind WordPress.com
Why Choose Pressable?
Brought To You By Automattic
100% WordPress Focused
Jetpack Premium Included
Features:
Delightful managed WordPress hosting. Thoughtfully built for busy creatives.

They offer free malware cleanup so If hackers do get ahold of your site, we won't make you upgrade plans or pay a fee. They'll just fix it, because that's what a great host should do.
Why Choose Flywheel?
Intuitive UI & Amazing Design
Fast NGINX Servers
Custom Local Development App
Features:
Features:
There are a lot of options out there, but we hope that the summary above helps shine a light on the features vs pricing for when you decide to choose a WordPress hosting provider.

If you'd like to see how we host our WordPress sites, here is an article with the full setup process. It is a bit more technical if you prefer to go that route!
If you have any questions about hosting, or have another option you think we should consider, please drop us a message in the comments section below, or contact us in our support center.



ShieldPRO Testimonials
@ilid
Great plugin and team
Use it for a number of sites. Do not have any security issues nor problems with plugin itself. Tech support is great, documentation is also made clear. Developers really work on the user interface as well, improving it's comfort and usability. Quite happy with it! Great job!
@adam_ph
Finally a Security Plugin that doesn't bloat and works!
After trialling all sorts of security plugins I got fed up of all the extra bloat and bulk that was added to the database, Shield does a very good job of working silently in the background without annoying notifications and emails.
@techguy56
Excellent security!
Excellent security plugin, complete with firewall and spam tools. Keeps you secure and has granular controls so you can tweak as you prefer or need. Does a great job and doesn't cause problems!
@qsmfarhan
Essential and Awesome
The plugin is a must have. WordPress structure is similar for all websites which makes it easy for people to target it. This plugin changes that.
Hey there good-lookin'! Do you like what you've read here? :)
If this cool feature is something you'd like, but you haven't gone PRO yet, click here to get started today. (no risk, with a 14-day satisfaction guarantee!)
You'll get all PRO features, including Malware Scanning, WP Config Protection, Plugin FileGuard, import/export, customer support, and so much more. Not only that, you'll get that warm, fuzzy feeling that comes from supporting our work and future development.